Canyonlands National Park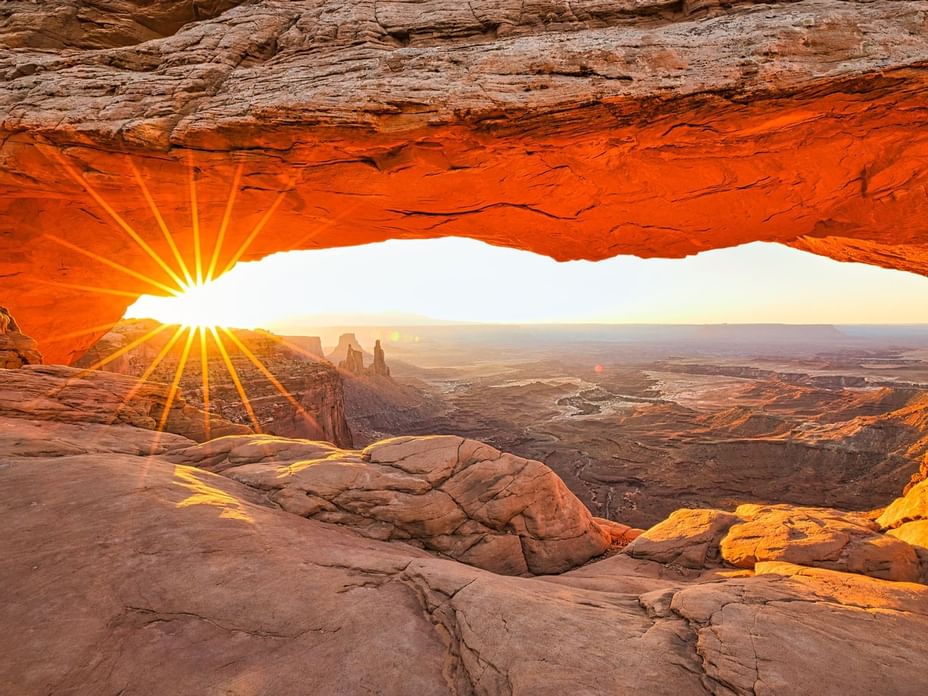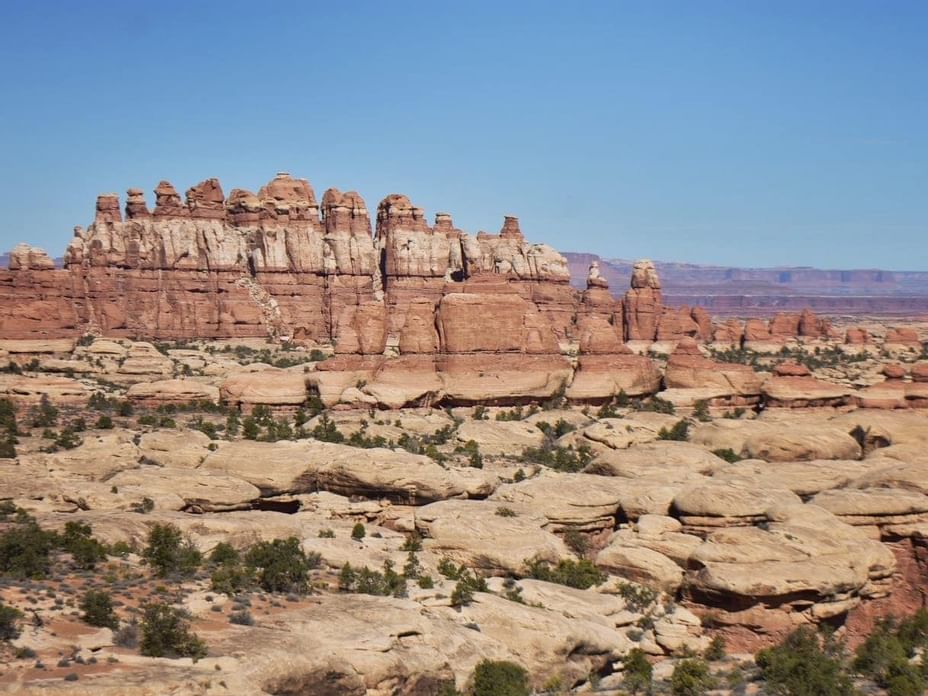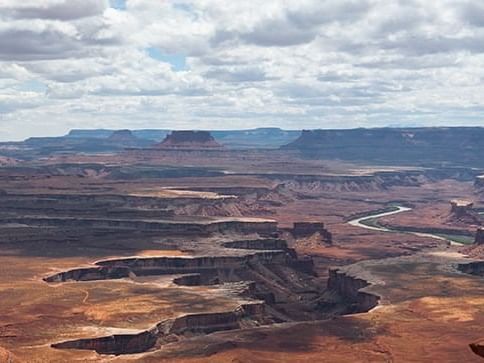 Canyonlands National Park preserves 337,598 acres of colorful canyons, mesas, buttes, fins, arches, and spires in the heart of southeast Utah's high desert.
Situated in the heart of the Colorado Plateau, this national park is divided into four districts: Island in the Sky, The Needles, The Maze, and The Rivers, which are the Colorado and Green Rivers.
Though they appear close on a map, there are no roads that directly link the districts. Traveling between them requires two to six hours by car as there are few places to cross the rivers.
Canyonlands National Park is often overlooked due to its close proximity to well known Arches National Park. We recommend that you put it on your list of must-sees, it's likely that you won't be disappointed.
Utah, USA Utah United States